The Heart Rhythm Association Singapore (HRAS) is pleased to announce that the HRAS GP Forum 2022 will be held as an onsite luncheon forum on 20 November (Sunday) from 12:00 PM to 1:00 PM in conjunction with the 15th Asia Pacific Heart Rhythm Society Scientific Session, APHRS 2022 at the Suntec Singapore Convention & Exhibition Centre, Level 3, Nicoll 1 (Track 5). 

This forum is strictly for general practitioners in Singapore only and we are open for free registration now.
By registering to this forum, you will also be given a complimentary day pass to attend other scientific sessions and visit the exhibition hall of the APHRS 2022 on the very last day!

Register now to avoid disappointment as seats are limited to 200 pax only.  

Chairpersons:
Dr Teo Wee Siong, President of the Heart Rhythm Association Singapore
Dr Lim Toon Wei, President of the Singapore Cardiac Society
Welcome Speech by the HRAS President

Dr Teo Wee Siong /
Dr Lim Toon Wei

Ectopics – When is a Referral to an Electrophysiologist Needed?

Atrial Fibrillation - Future Perspective in the Catheter Ablation of Atrial Fibrillation

Dr Young-Hoon Kim (Korea)

Syncope – When is it Likely to be Cardiac

Dr Daniel Chong (Singapore)

Sudden Cardiac Death – How to Identify Patients at Possible Increased Risk

Dr Kuan-Cheng Chang (Taiwan)
(CME approved, 4 CME points, programme updated on 30 September 2022)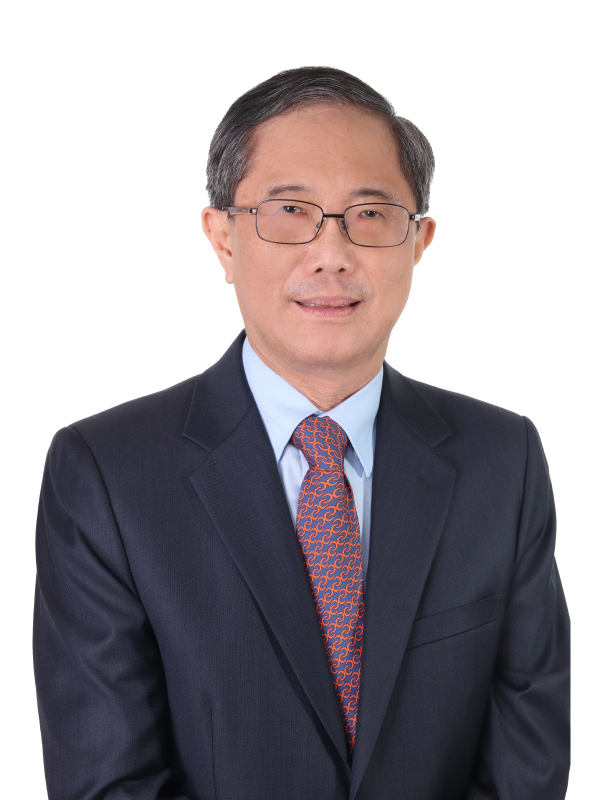 Dr Teo Wee Siong, Singapore
Dr Teo Wee Siong is a Senior Consultant Cardiologist who specializes in electrophysiology.

With 25 years' experience in the field, he provides specialised care in electrophysiology and pacing at his clinics at Mount Elizabeth and Mount Elizabeth Novena Hospitals. The Heart Specialist Clinic was established in Year 2000 by Dr Teo Wee Siong.

He has been in private practice as a Consultant Cardiologist & Cardiac Electrophysiologist at Mt Elizabeth Hospital and Gleneagles Hospital since 2000 and presently a Visiting Senior Consultant Cardiologist and Senior Advisor Electrophysiology and Pacemaker Service at the Department of Cardiology, National Heart Centre, Singapore.
Dr Lim Toon Wei, Singapore
Dr Lim Toon Wei is a Senior Consultant with the Department of Cardiology at the National University Heart Centre. Asst. Prof. Lim's clinical and research interest is in cardiac arrhythmias (heart rhythm disorders). As part of his practice, he implants pacemakers, implantable cardioverter-defibrillators and cardiac resynchronisation pacemakers or defibrillators. He also performs both conventional and complex ablation procedures for all forms of arrhythmias.

Dr Lim is active in medical education and has been a faculty member of the Cardiology Senior Residency Programme. He has also been serving in the Executive Committee of the Singapore Cardiac Society (SCS) Council since 2014 and was elected as the President in 2021.
Dr Colin Yeo, Singapore
Dr Colin Yeo is a Senior Consultant with the Department of Cardiology at Changi General Hospital. Dr Yeo holds an interest in clinical research and clinical care of cardiac implantable electronic devices, arrhythmia, sudden cardiac death, and hereditary arrhythmia syndromes.

He also has an interest in therapeutic hypothermia and is currently a member of the National Therapeutic Hypothermia workgroup and is co-chairman of Changi General Hospital Code Blue committee.
Dr Young-Hoon Kim, Korea
Dr. Kim is a Professor of Medicine and Director of the Cardiac Arrhythmia Center at Korea University, Seoul, Korea.

From 1993, Dr. Kim joined the faculty in the Department of Medicine-Cardiology at the University of Korea, where he established the training and research program in clinical cardiac electrophysiology.

He has participated in many professional societies' scientific-program development and consensus documents. Dr. Kim published more than 400 papers, mainly focused on catheter ablation of atrial fibrillation and ventricular tachycardia, and mapping of underlying mechanisms of various tachyarrhythmias.
Dr Daniel Chong, Singapore
Dr Daniel Chong is a Senior Consultant with the Department of Cardiology at the National Heart Centre Singapore. He is the Head of Department of Cardiology, NHCS@SKH (Sengkang General Hospital).

His sub-specialty interest is in electrophysiology and pacing.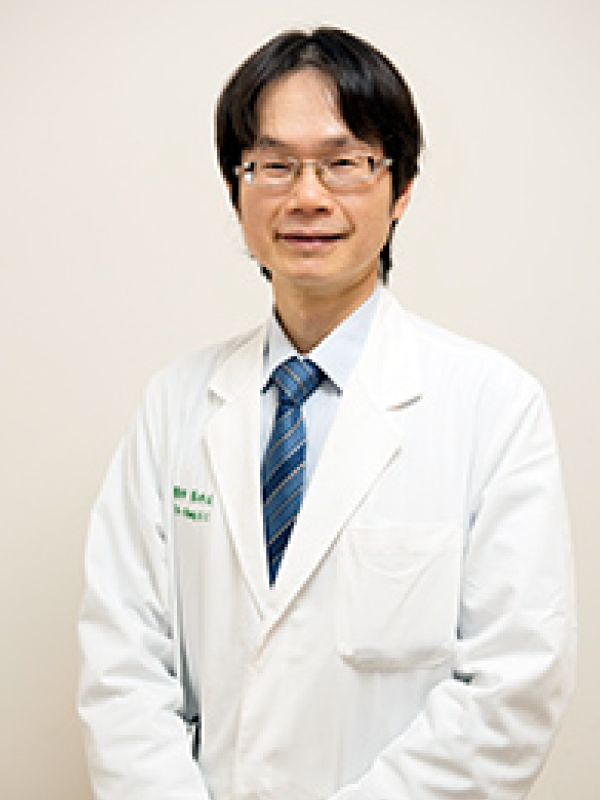 Dr Kuan-Cheng Chang, Taiwan
Dr Kuan-Cheng Chang is a professor in China Medical University Hospital, chief in cardiology department and specialized in electrophysiology. His main interests include catheter ablation of ventricular and supraventricular arrhythmias, sudden cardiac death, and currently artificial intelligence.